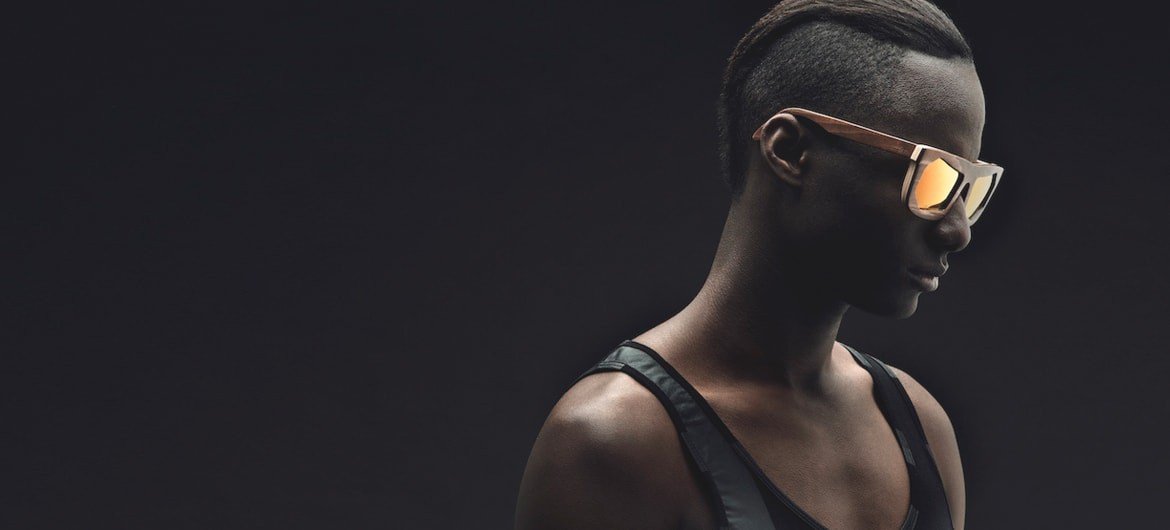 limited edition Sale Offer 20% Off This Week
Men's
Sunglasses
The men with Glasses could be your choice when creating about new style.
Big sale Sale Offer 10% Off This Week
Modern
Fashion
Modern fashion trends are constantly updated at our store.Many promotions for everyone.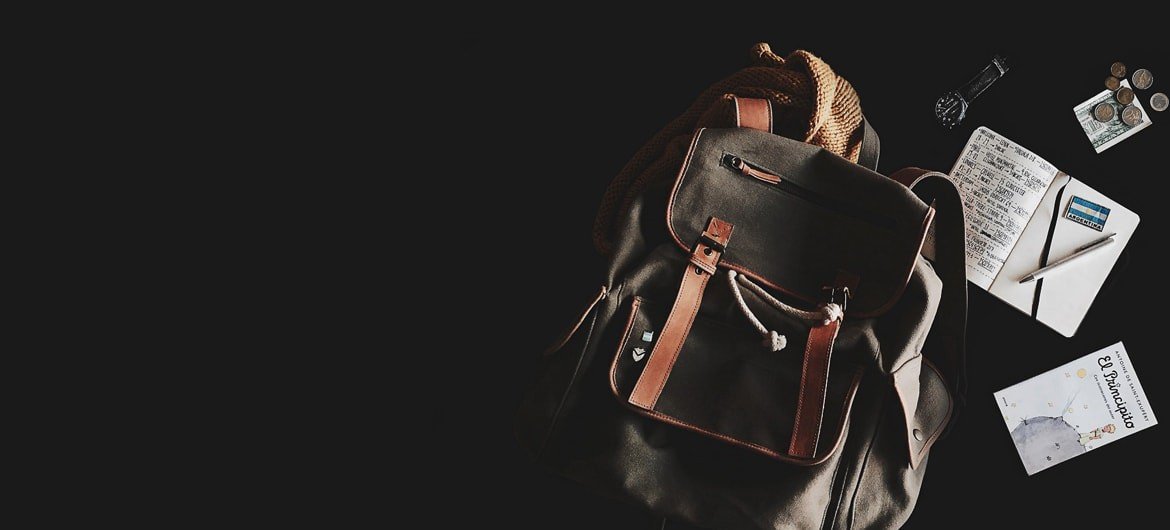 Hot trending Sale Offer 20% Off This Week
Travel
Handbags
Stylish, youthful, bag suitable for all ages. Please register to get the most incentives.